Live Life Now
Living life to the fullest is something we all aspire to do. Live Life Now provides a simple way to make sure your loved ones are looked after if you fall ill or are no longer around to provide for them. For your convenience, you can purchase your policy online.
Buy now
Instant Protection, Quick Enrollment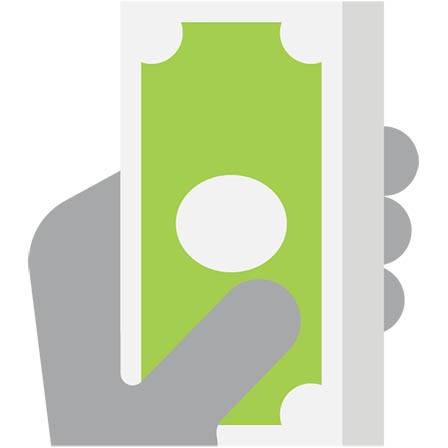 Financial Support
Natural death benefit from AED 183,500 and a maximum benefit up to AED 917,500.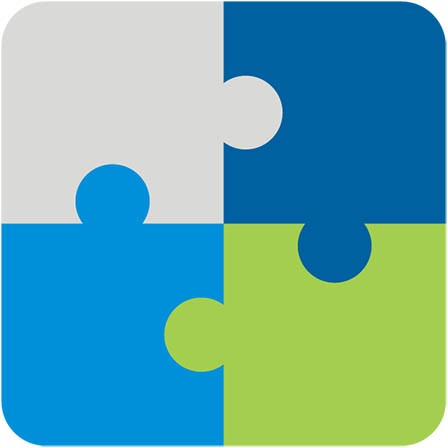 Flexibility
Flexible terms from 5 to 30 years, and enrollment for ages 21-60 with coverage up to 65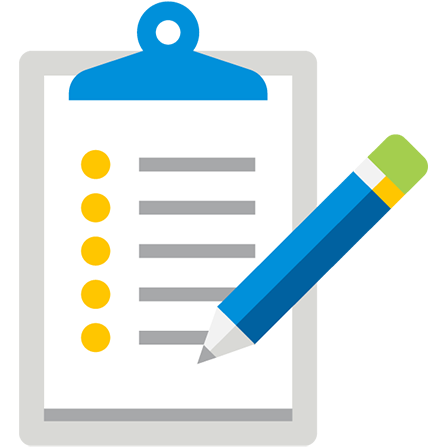 Simple enrollment
No medical tests are required to enroll

No hidden costs

Affordable
Affordable life insurance premiums starting from as little as AED 60 per month or AED 720 per year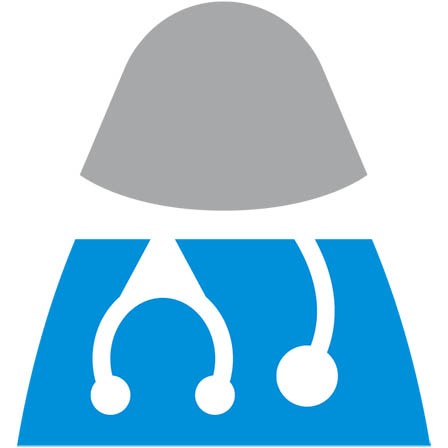 Diagnosis
We're committed to ensuring you have an expert opinion and therefore the right care, with our Second Medical Opinion service.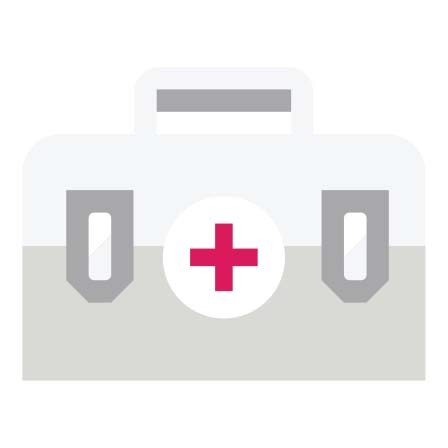 Prevention & Treatment Discounts
We're here to support your health and wellbeing with exclusive discounts on optical, dental and pharmaceutical services.

Built In
A Terminal Illness benefit that accelerates 100% of the Life benefit upon diagnosis of a Terminal Illness

Worldwide cover*
This policy goes wherever you go.

Optional riders
Accelerated Critical Illness and Accidental Death Benefit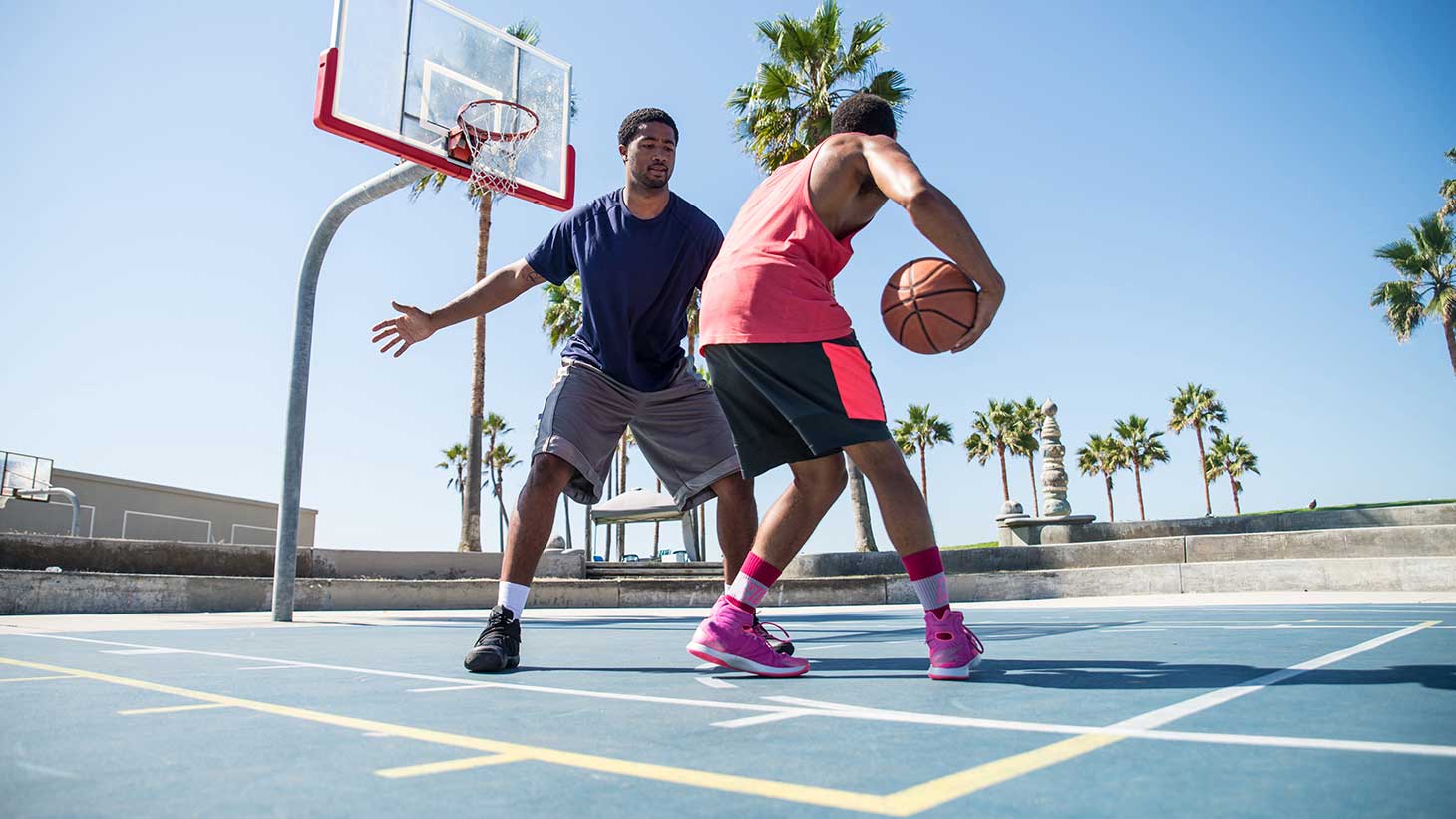 Life is unpredictable, and you never know when something unexpected is going to come around the corner. That's why we offer innovative Accident & Health solutions to make sure that you and your loved ones are protected, today and in the future.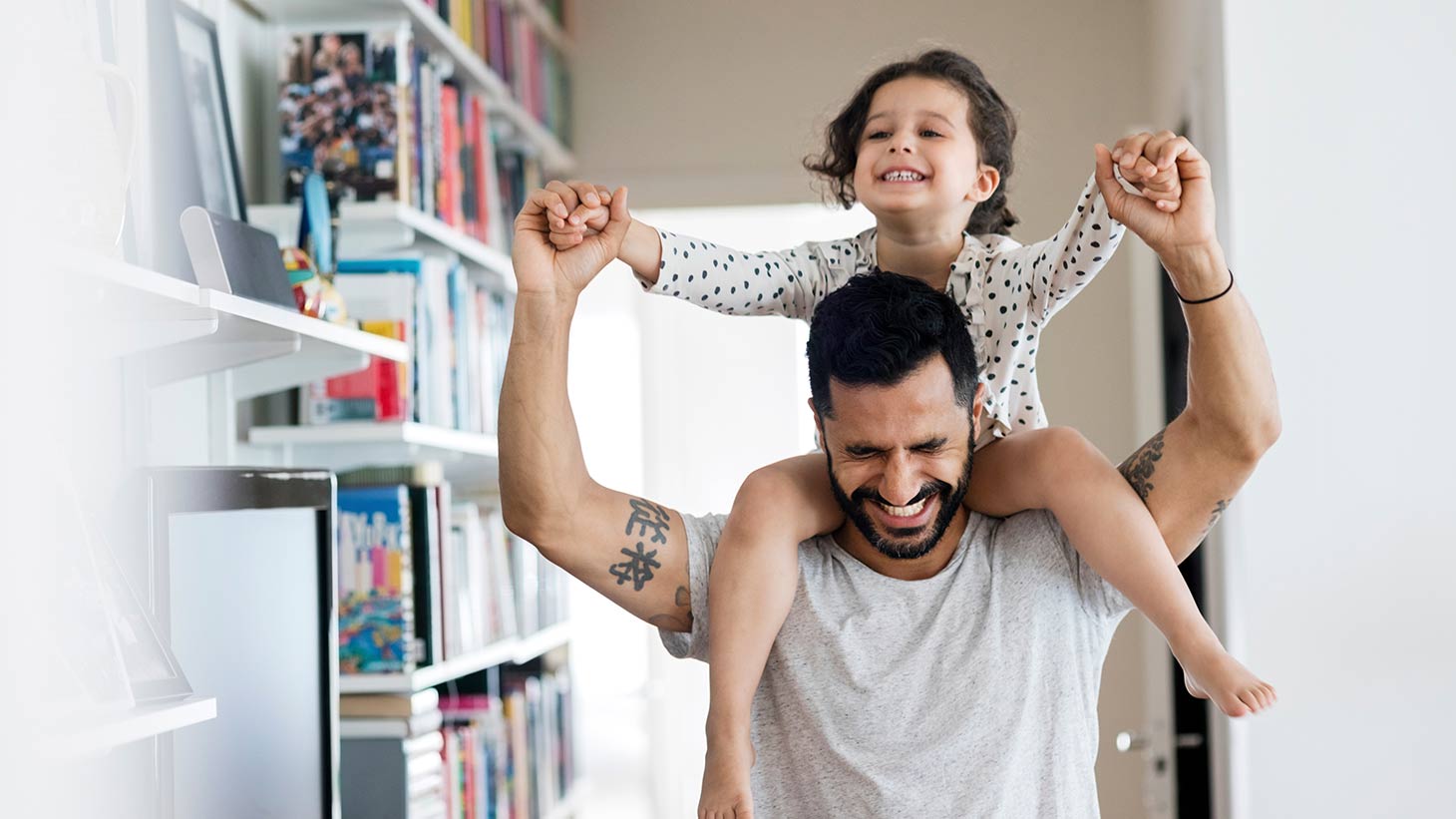 We all have goals. Maybe yours is buying a house for your loved ones one day or ensuring a comfortable retirement. We're here to help you grow your wealth and protect your future with flexible savings and investment solutions that put your peace of mind first.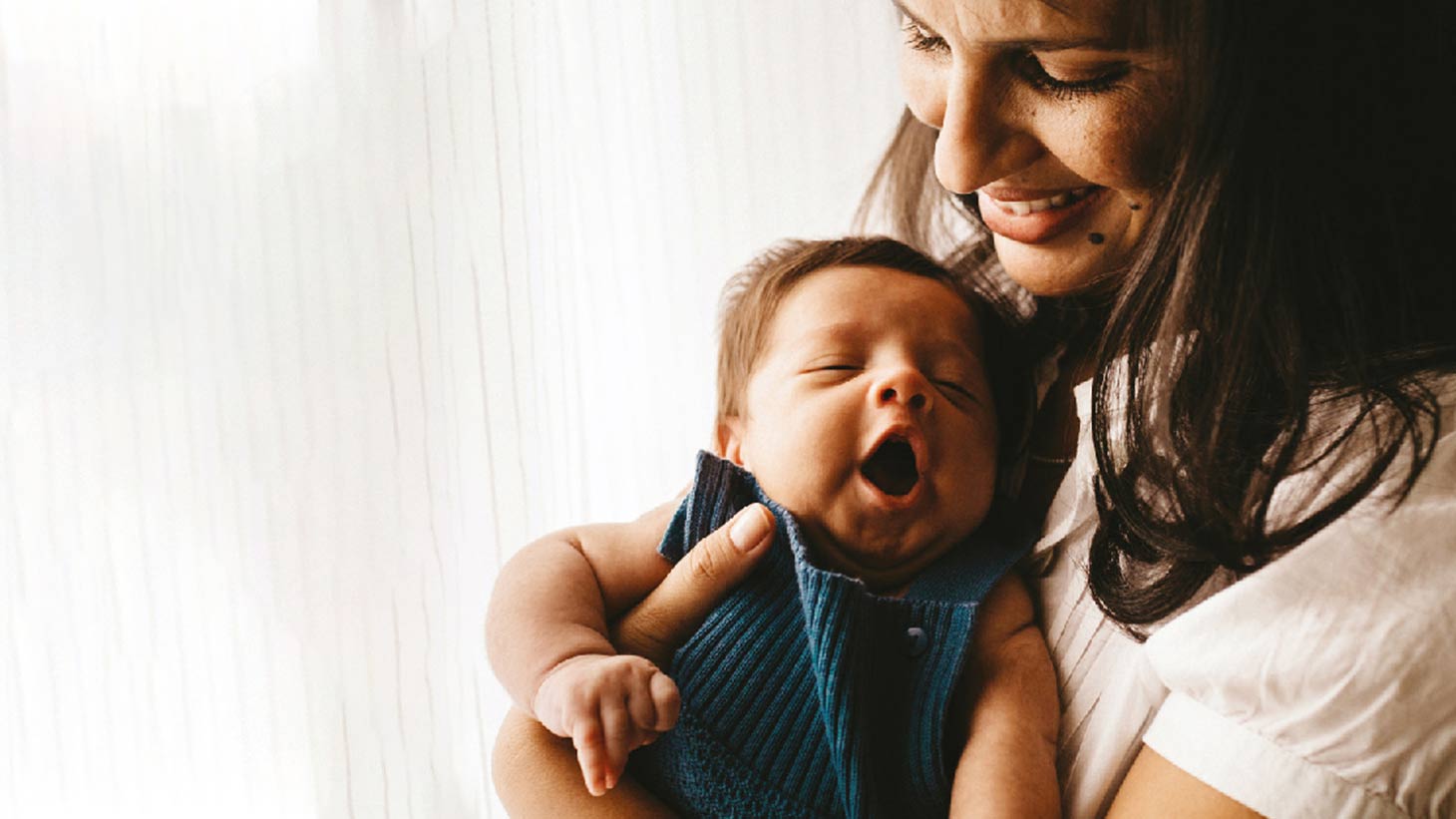 We're dedicated to protecting our customers and committed to paying claims fairly, quickly and efficiently. Click here to download our latest claims report.