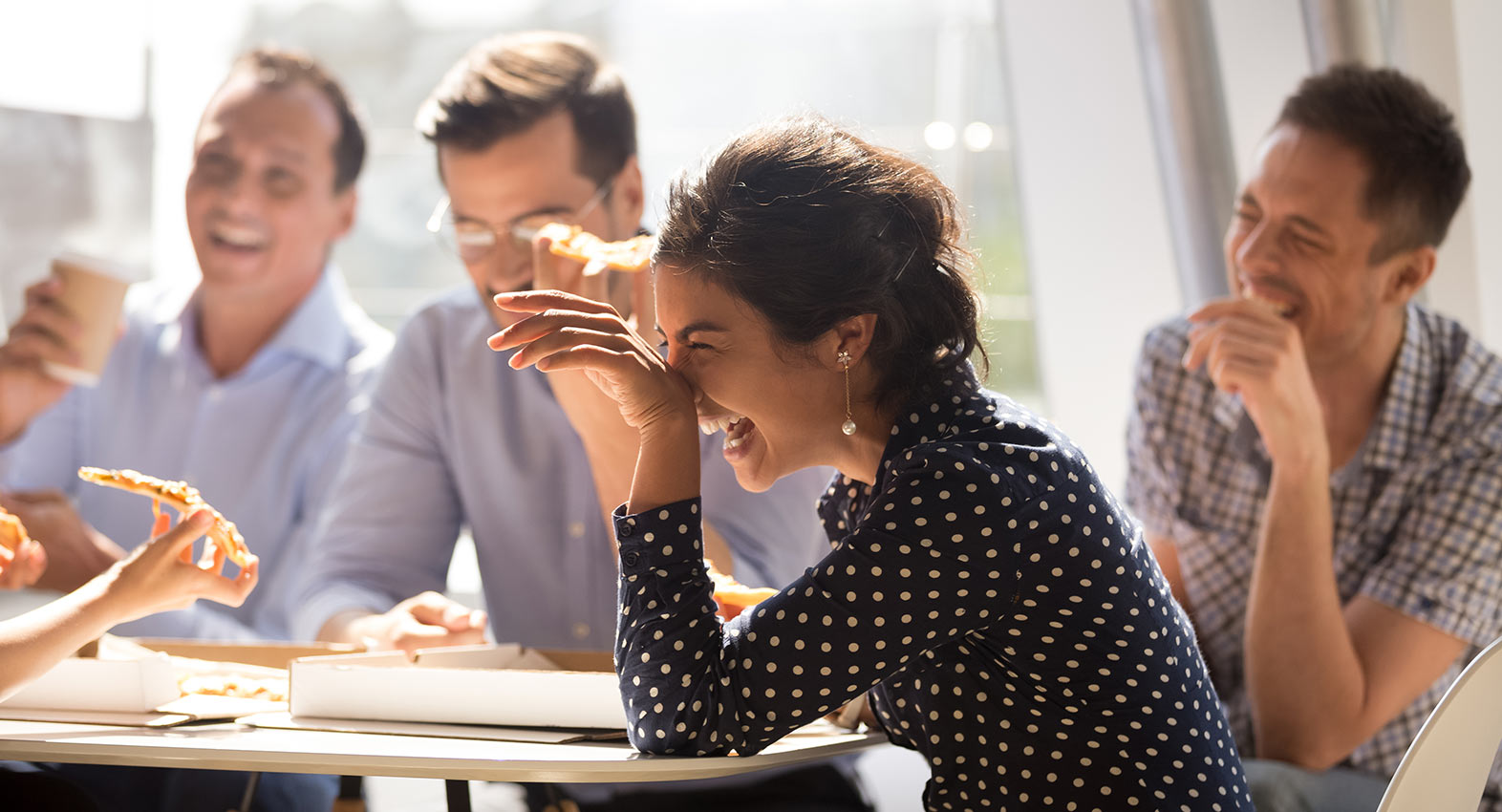 03-06-2020
About 40% of stress (in the Gulf) is caused by financial situations. This suggests many of us have trouble balancing unexpected expenses and planning for the future, two key elements of financial wellness.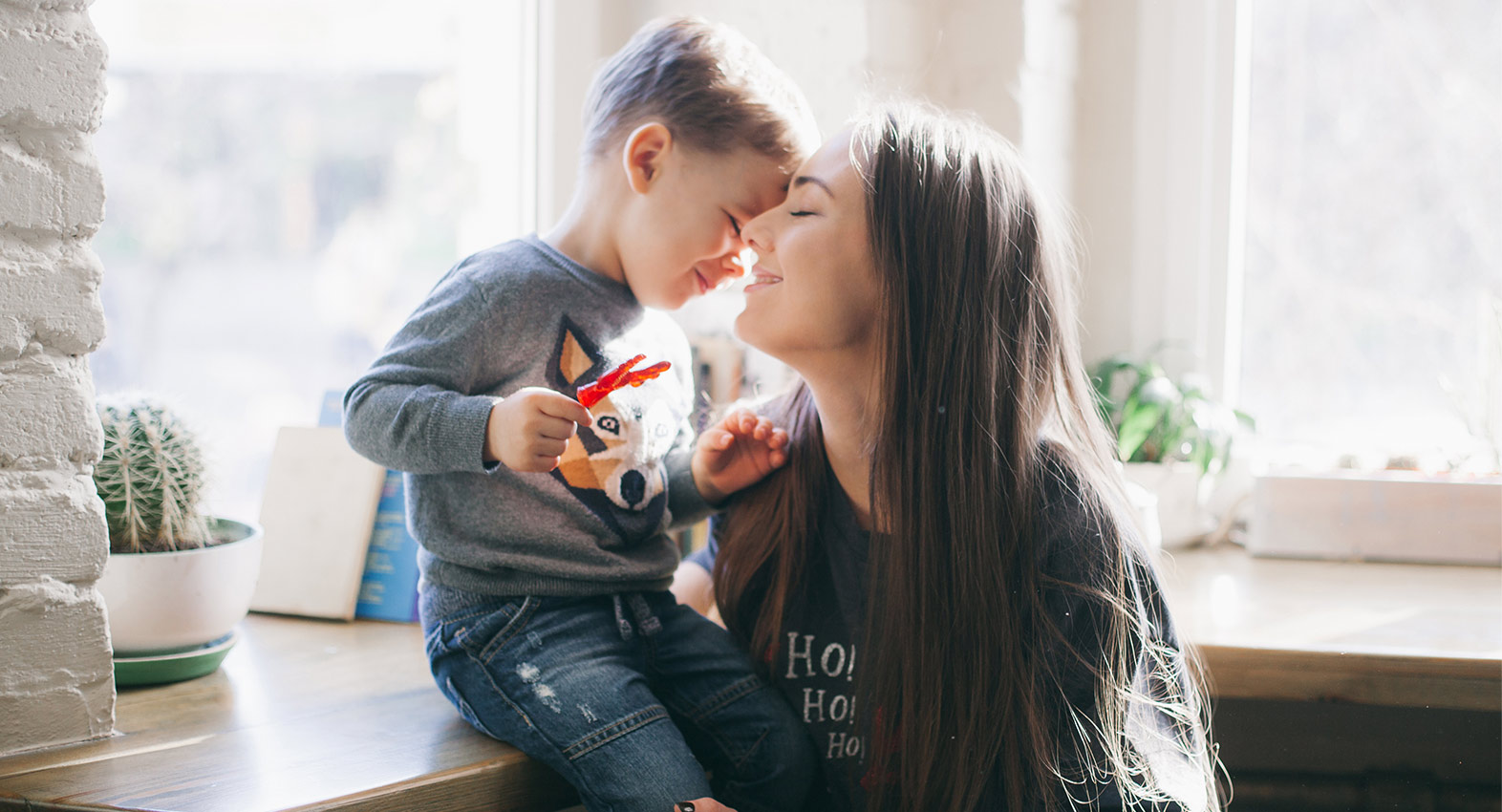 20-05-2020
The future is uncertain, so it's important to prepare as best as we can for what life may bring. If you're looking for guidance and answers to common questions about disability insurance, this information can help you get started and make the best decision based on your specific needs.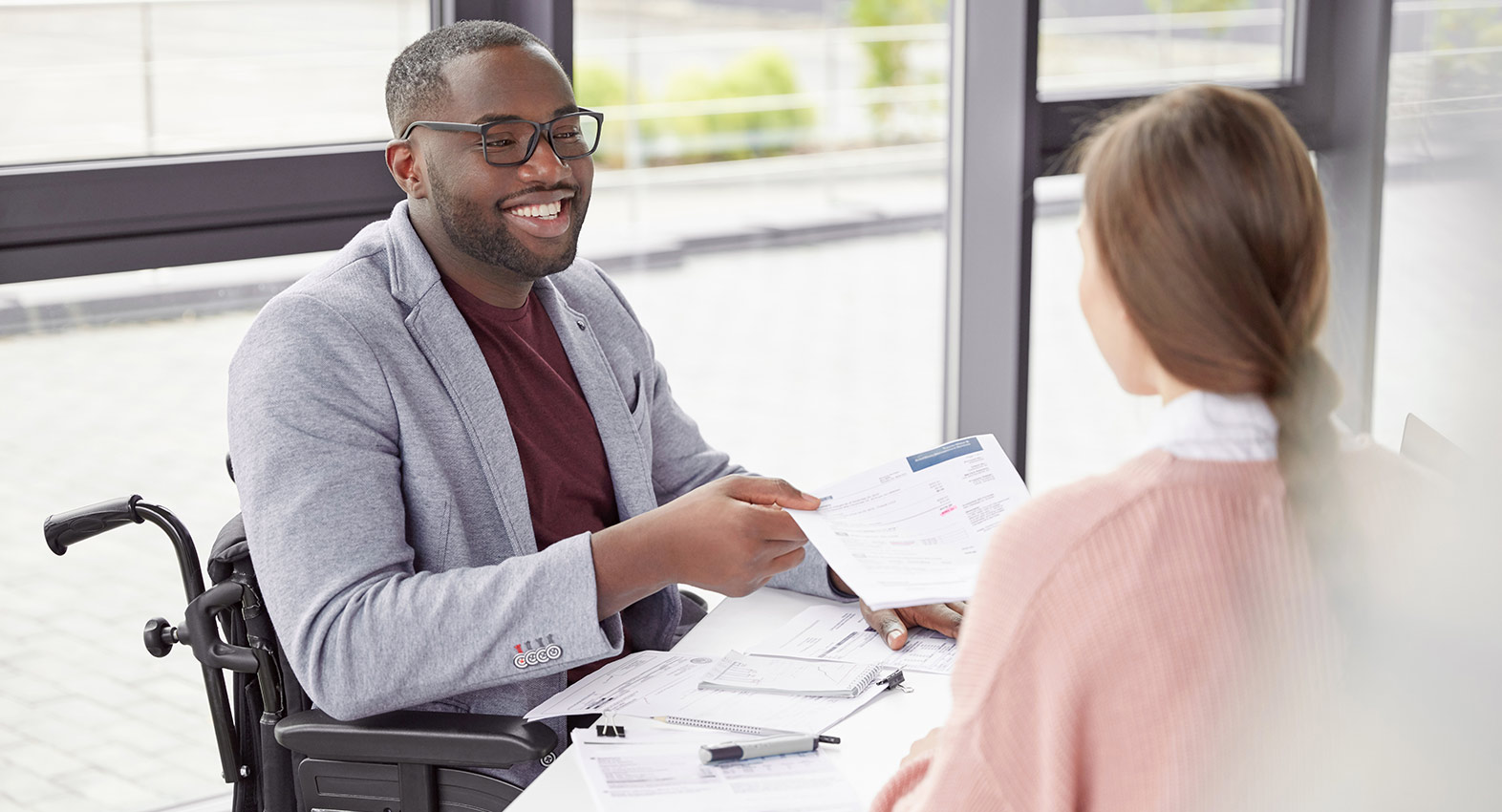 19-05-2020
When it comes to disability insurance, there's no such thing as a one-size-fits-all policy. Everyone's circumstances are different, so it's good to take the time to consider what's right for you.