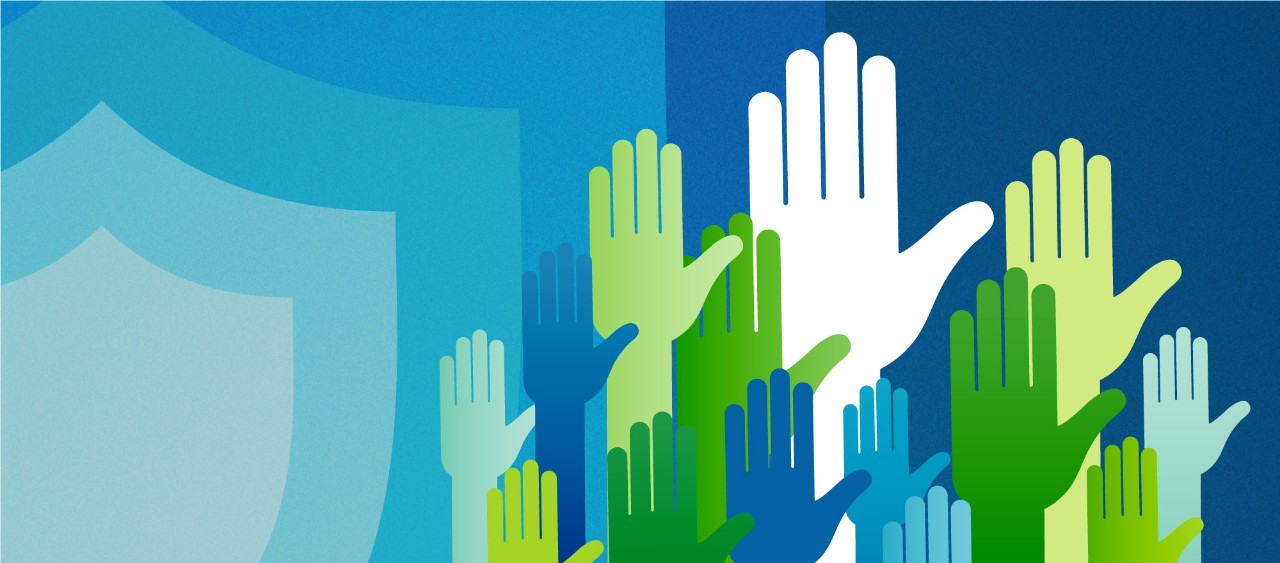 Pledge to Protect
You can never predict the future, but you can prepare for it with our simple and transparent Life and Accident & Health solutions. Take a pledge to protect your family today and receive up to AED 8,000
Pledge to Protect
You can never predict the future, but you can prepare for it with our simple and transparent Life and Accident & Health solutions. Take a pledge to protect your family today and receive up to AED 8,000

Pledge to Protect Your Life
Protect your life with our flexible and affordable life insurance solutions with benefits you can use today.

Pledge to Protect Their Future
Protect their future, a lifetime of financial protection for you and your family in case of a disability due to an accident or sickness.

Pledge to Protect Your Health
Protect your health with our critical illness solutions, which will protect your savings by easing the financial impact of a critical illness, with non-claim reimbursement.