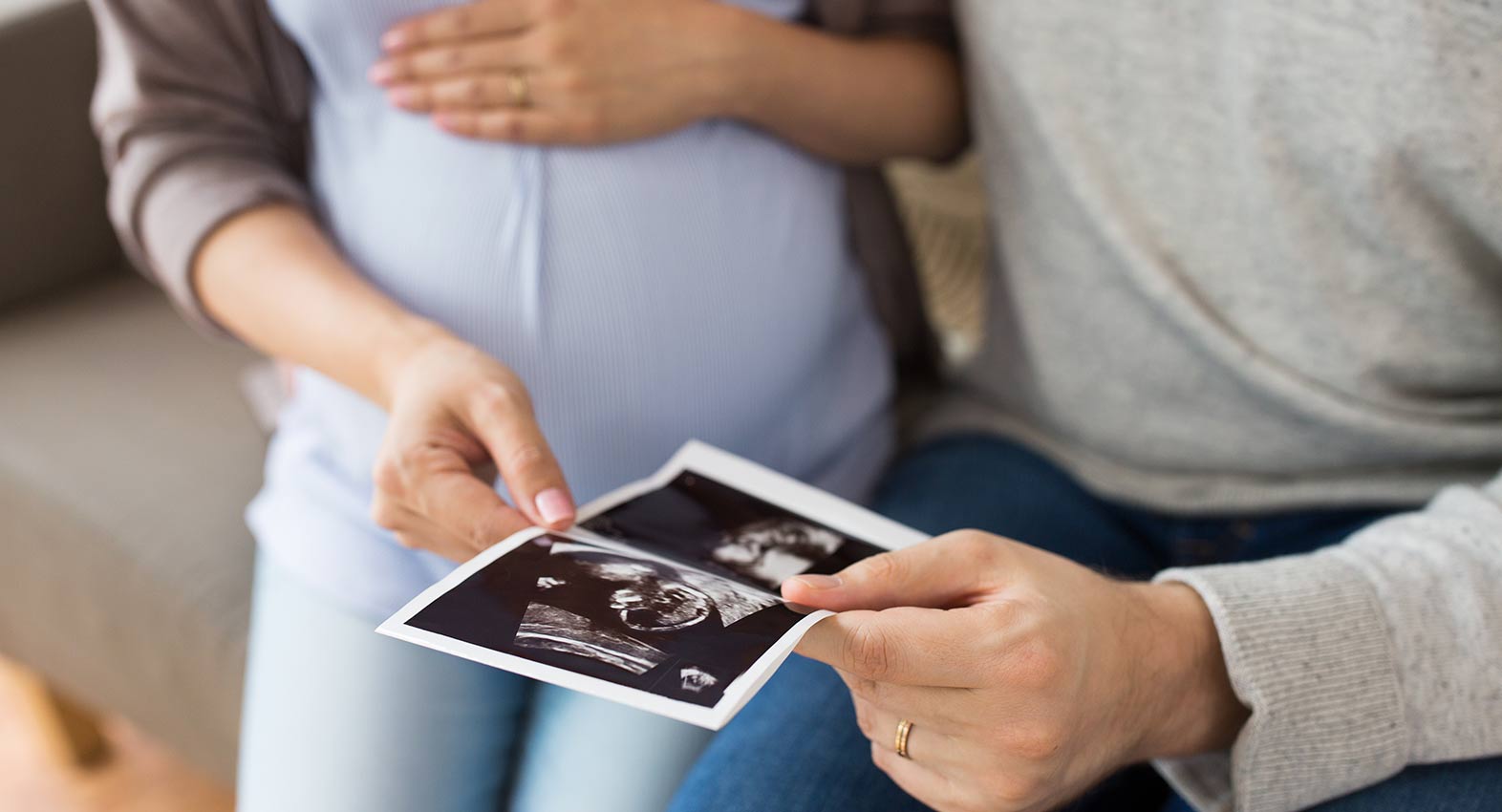 21-05-2020
From researching car seats and cribs to decorating a nursery, there's a lot to do when you're expecting a new baby. In addition to readying your physical house for your bundle of joy, you'll also want to be sure your financial house is in order.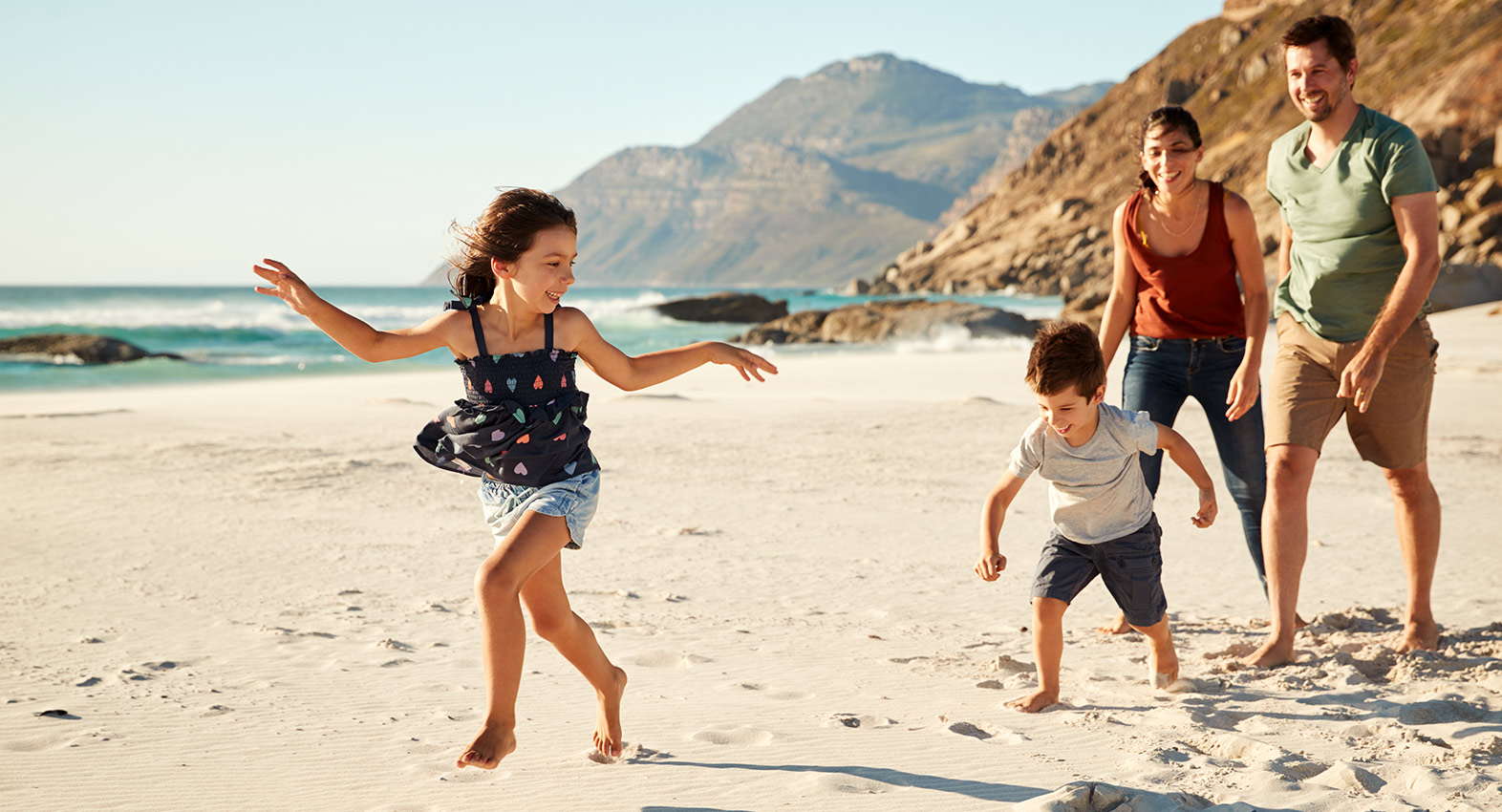 21-05-2020
There are two main types of life insurance. Term life insurance offers protection for your loved ones for a specified period of time. Whole life insurance policies do not expire; they are intended to protect you for your entire life. Some types of these policies accumulate cash value. Read on to find out which may be right for you.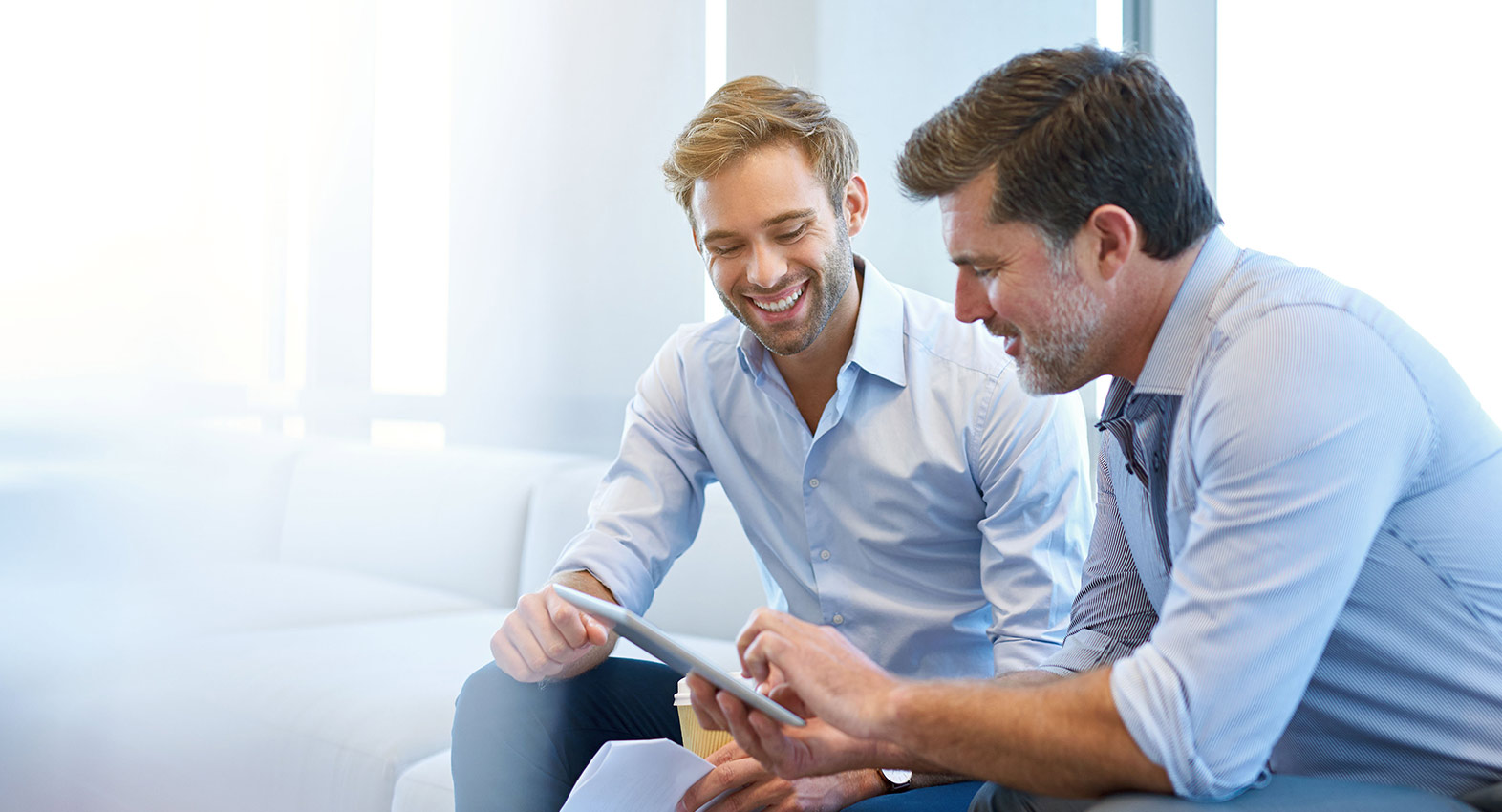 21-05-2020
With the uncertainties brought on by the coronavirus, it's more important than ever to fully consider your options and maintain a long-term perspective when investing.